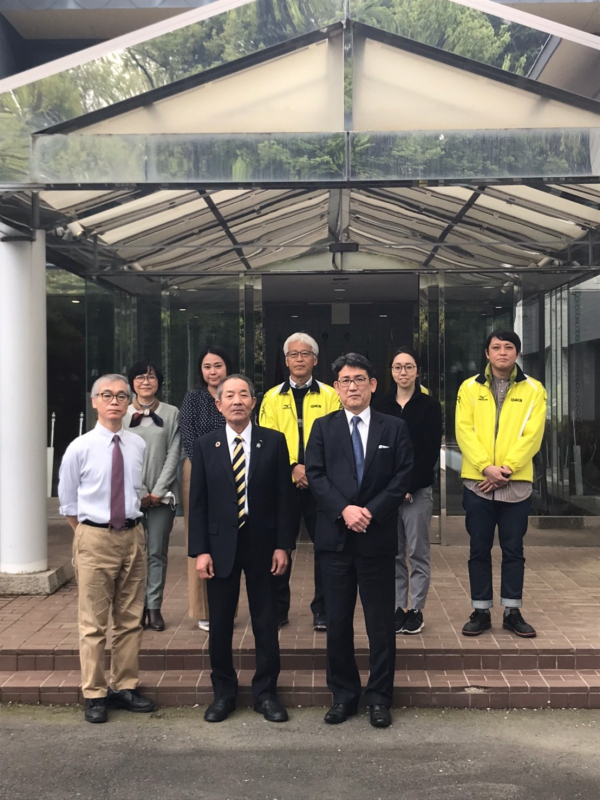 2021.04.08
President Nakaya came to IDACA!
President Nakaya came to IDACA on April 6th. We, official and staff, had a chance to pleasant talk with him after a brief observation, the president said, "As a board member of ICA, every time I go abroad for ICA's meetings, I often heard 'I have participated in the IDACA's training course' or 'the training course at IDACA was very useful for us', and so on, which made me full recognized IDACA's activities have been contributing to the development of overseas agricultural cooperatives."
2021.03.02
The homepage has been redesigned.
We have revamped the IDACA webpage for more people all over the world to know about IDACA.
It will be opened to the public on March 2nd. We are looking forward to your access.